Do you want to apply quickly and easily to earn some extra money via the LIEBR app, but you are not sure how it works? We'll explain in detail how you can quickly create a profile and start earning extra money right away.
Thanks to the LIEBR app, you will find a fun and well-paid job that suits you in no time. You sign up, fill in your profile completely and apply. And that without a single visit to an interim office.
Installing the app = swiping through vacancies 24/7
The app is 100% mobile and can be downloaded on any iOS or Android device. This way you can look for a job anytime and anywhere . And the best part is: the app is completely free! Download it using the buttons below.
After downloading you can immediately create your profile. You enter a number of important details:
name
age
status (flexi-jobber, job student or regular extra income)
work experience
availabilities
The more extensive you complete your profile , the better we can match you with a company that matches your skills and interests. This way you can be sure that your work is appreciated and that you will be welcomed in a nice team. With a smile of course!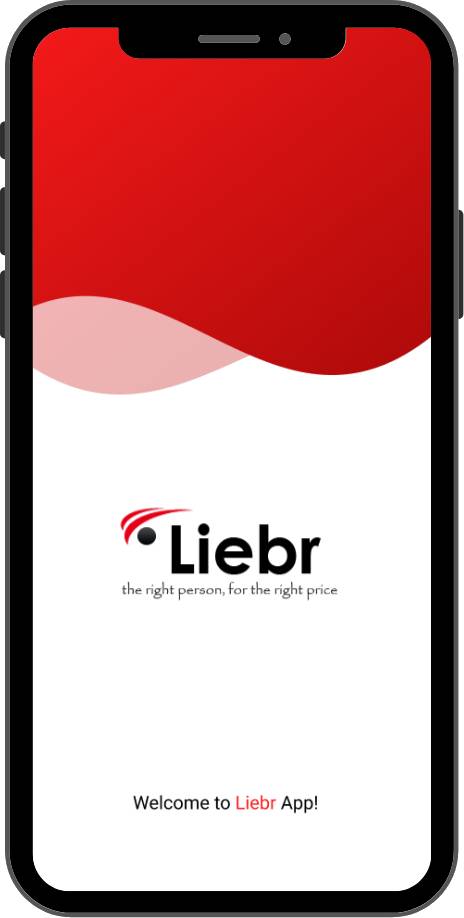 You choose completely where you want to work.
In the LIEBR app you can swipe through the vacancies 24/7 and apply for a job. You can see the location and time for each vacancy. But more importantly: you immediately see what you will earn ! Apply to the company where you want to work by pressing 'I want this job'. Fingers crossed!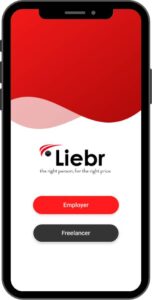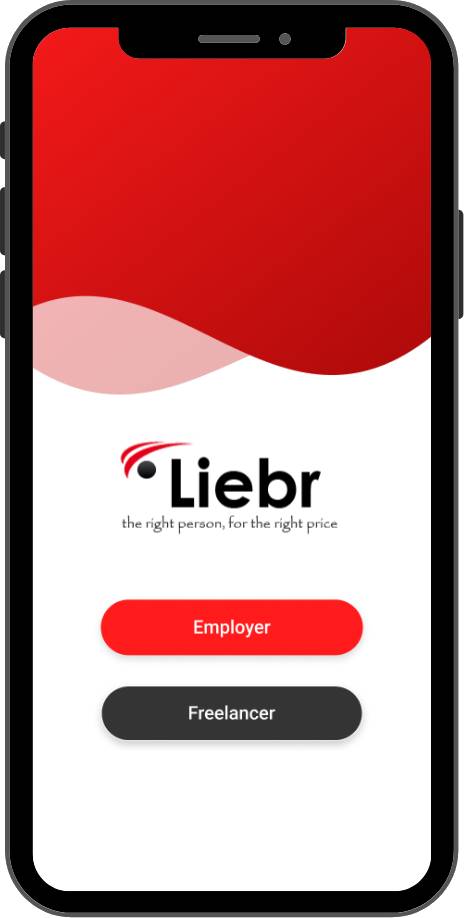 Is there a match between you and your future employer?
Then you will receive your contract proposal in the app in no time. When you accept the proposal, the contract is complete. Easy as pie! The day before your job you will receive an email with the contract to digitally sign and then you are ready to earn extra.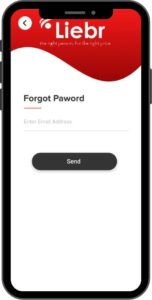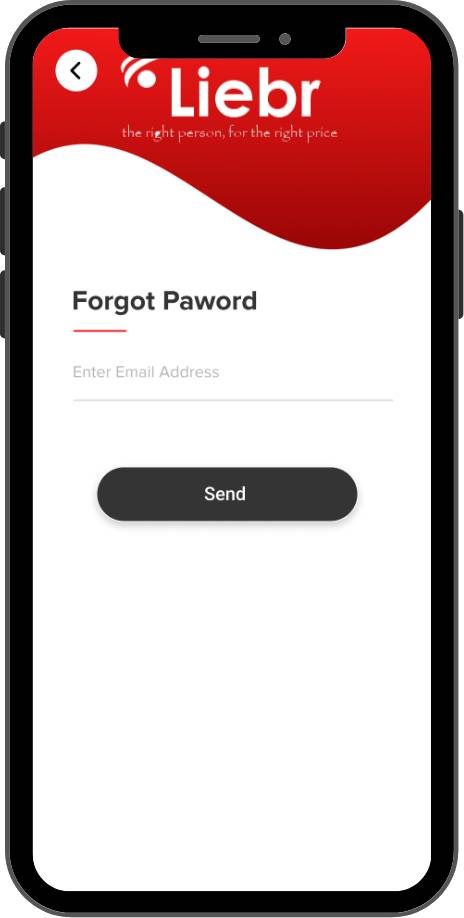 write a review
After you put your best foot forward, you can rate the company you worked for. You write a review and give a score out of 5. This way other extra income earners know what the atmosphere was like. You too will be assessed by your boss. Getting a good score means that other employers will hire you even faster, so you better work it!