Curious about how LIEBR came about?
LIEBR, a realization of
House of HR
The House of HR launched "LIEBR" in April 2017. With this application, she responded strongly to the further digitization of the recruitment market , the needs of anyone who wants to earn a little extra money quickly and the needs of the hospitality, event and retail sector, which often have to quickly compensate for temporary staff shortages.
After two years, the app is already a great success. No fewer than 420,000 additional earners and 16,000 companies find each other in this way.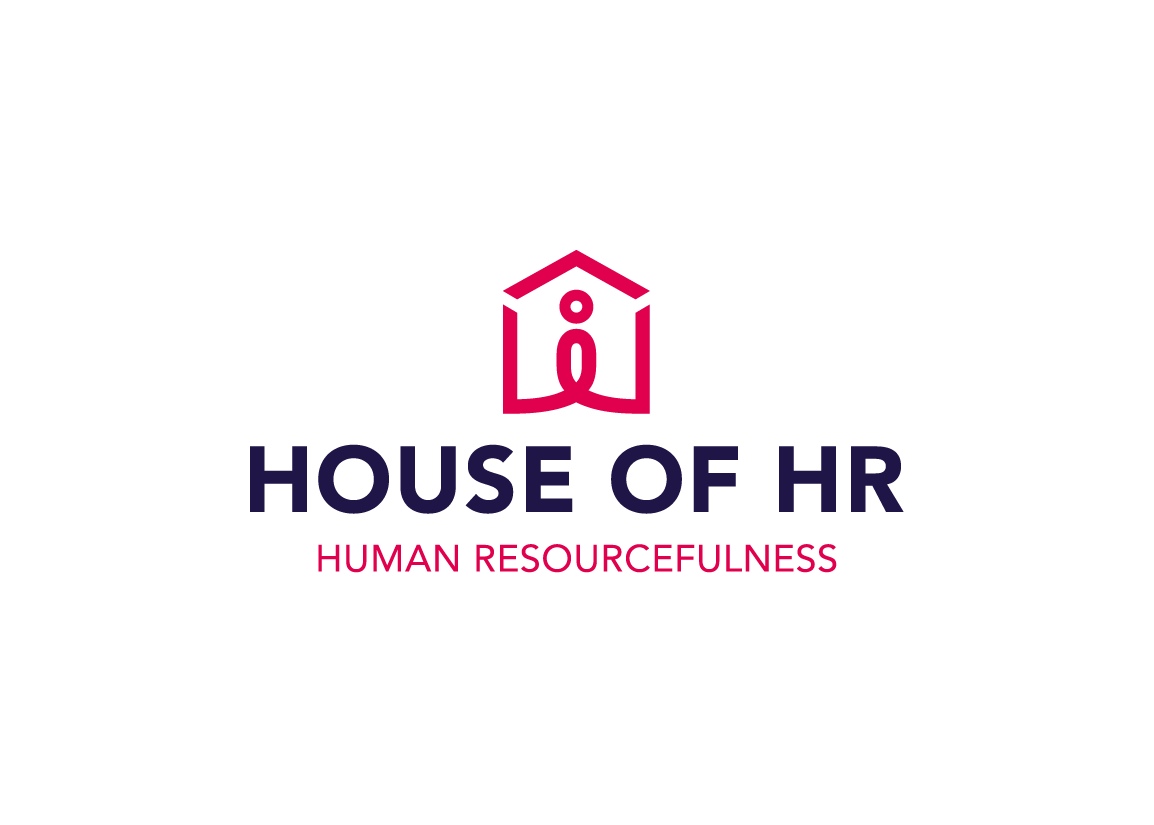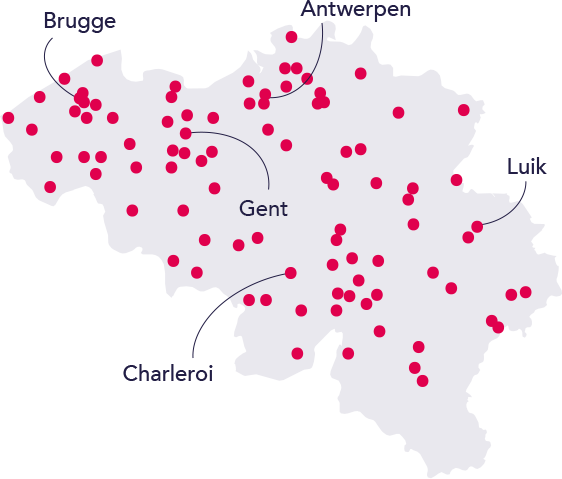 LIEBR, everywhere in Belgium
After its launch in 2017 in Ghent, East Flanders, the success of LIEBR quickly spread throughout Belgium. 
Did you know that we also launched the app in the Netherlands and France? This officially makes LIEBR an international brand .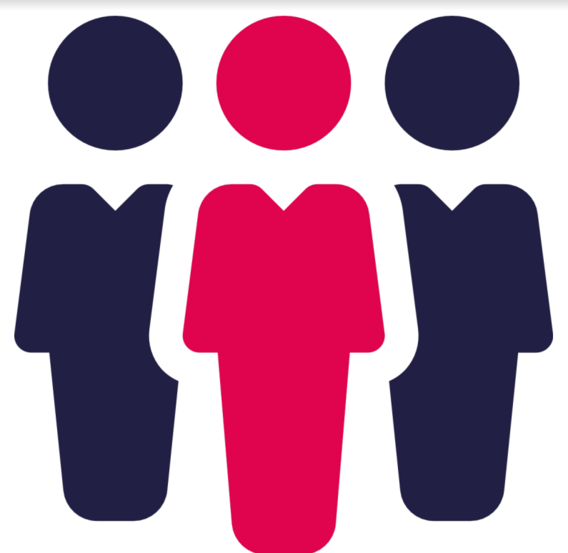 +420000
Additional earners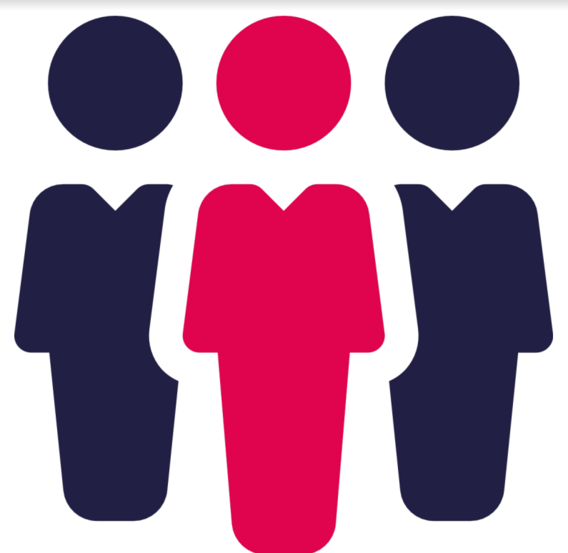 Curious about the team behind LIEBR? Find out here.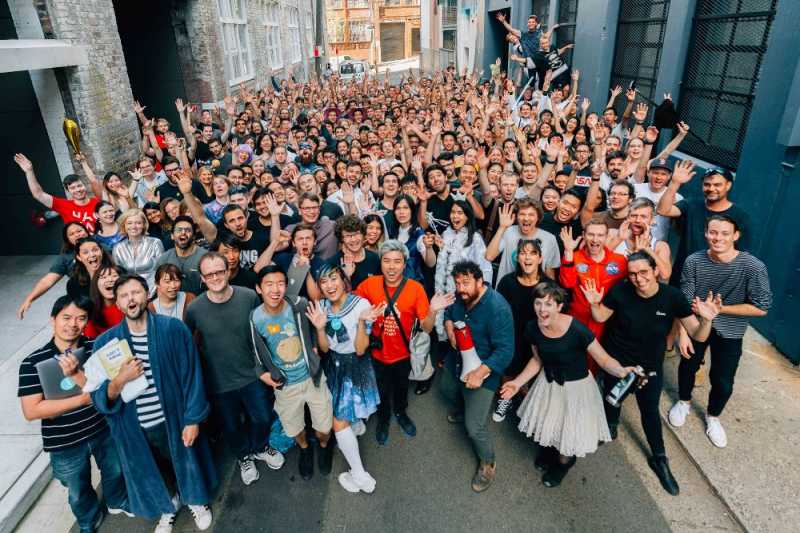 Will you join our dream team soon?
To support the growth of LIEBR, we are looking for a motivated Full-stack Developer. Founded in 2017, we are already active in 4 countries: Belgium, the Netherlands, France and Germany. Our office and the team of Developers you will be joining is located in Ghent.
Do you have any questions?