Earn extra money with Liebr job ? That's swiping, working and cashing
Need extra help in your business? Or looking for a nice job in your area? The LIEBR app matches hard workers with fun companies, we take care of the rest. Fast, easy and digital LIEBR: your digital matchmaker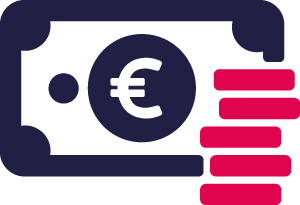 No administration
We take care of all the paperwork. You have time to focus on your business.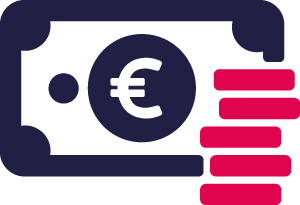 Search/payrolling
Do you already employ competent additional earners? Register them via NOWJOBS and enjoy advantageous rates, together with the benefits of our digital employment agency.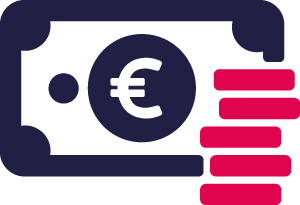 Positive vibes only
No more paying for expensive vacancies that you get nothing out of. At NOWJOBS you post vacancies for free and you only pay after the extra income has actually rolled up its sleeves. Fair p(l)ay!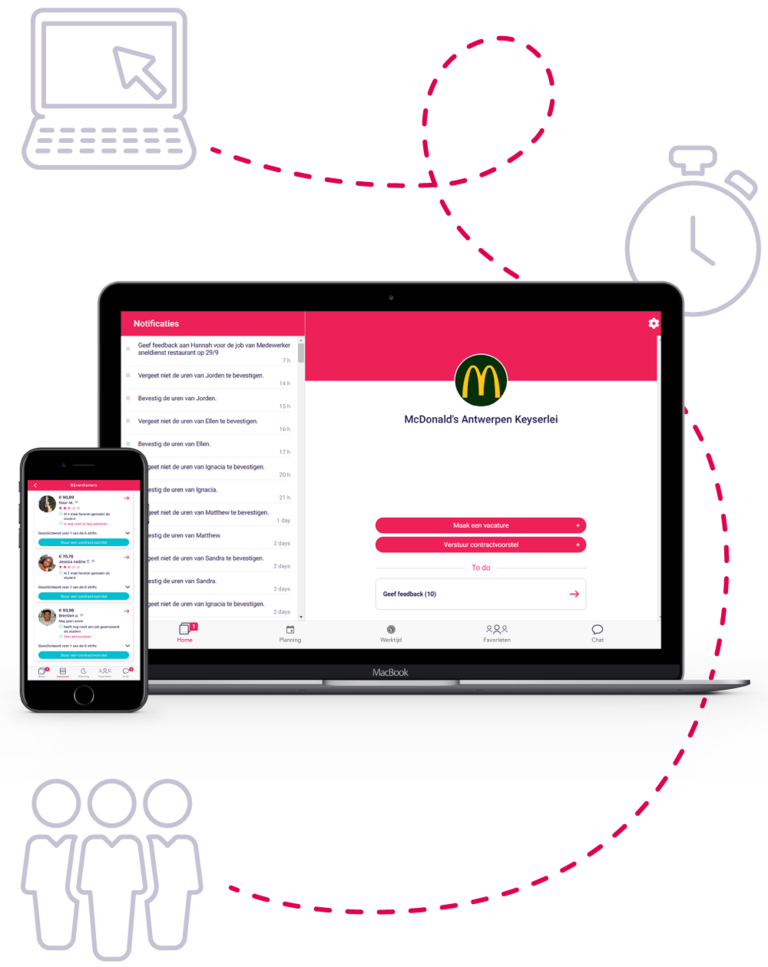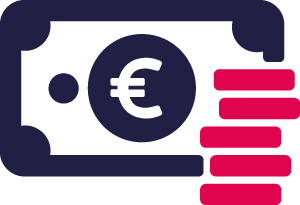 100% mobile
Posting vacancies, going through applications and sending contracts: everything is done online via our web portal or via the app.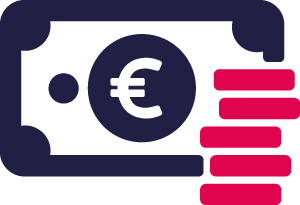 Available 24/7
Not only can you use the NOWJOBS app and the platform on the website 24/7, our team is also there for you. Even after working hours and on weekends!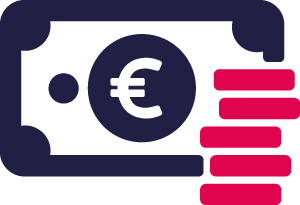 Jobs everywhere​
Not only can you use the NOWJOBS app and the platform on the website 24/7, our team is also there for you. Even after working hours and on weekends!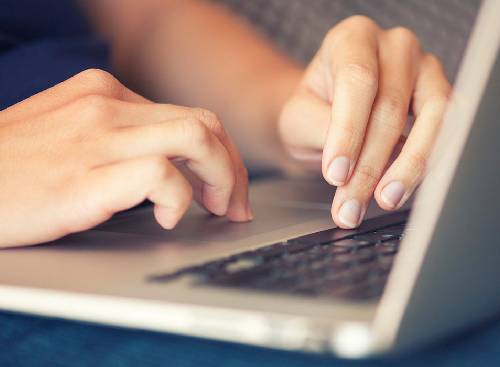 Looking for an extra income to support your business from time to time? Thanks to our extensive range of students, flexis and extras, you will always find a profile that clicks. Even when the assignment appears last minute, our extra earners are happy to help you out. And we take care of the paperwork. Bye bye stress!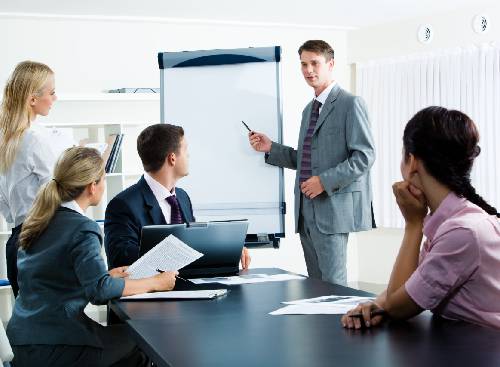 Even if you are satisfied with your current extra income, NOWJOBS can make your life even easier (really!). You can easily register them via our app. You enjoy an advantageous rate, we take care of the paperwork – a contract can be created up to 1 hour before the shift – and we pay them out the next day. The same good workers you are used to, but less headaches!
Liebr in three easy steps
With the Liebr app you will find the extra income you are looking for in no time and the job can be done! 
How exactly? In three easy steps: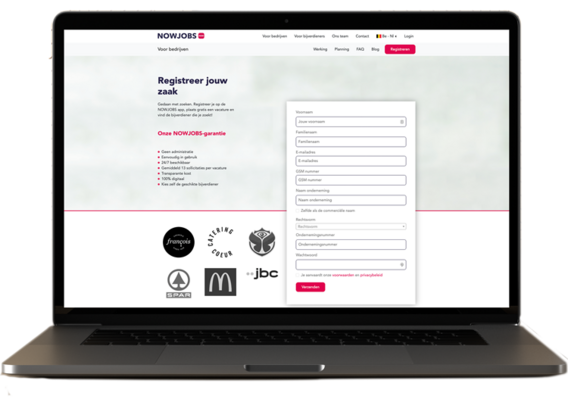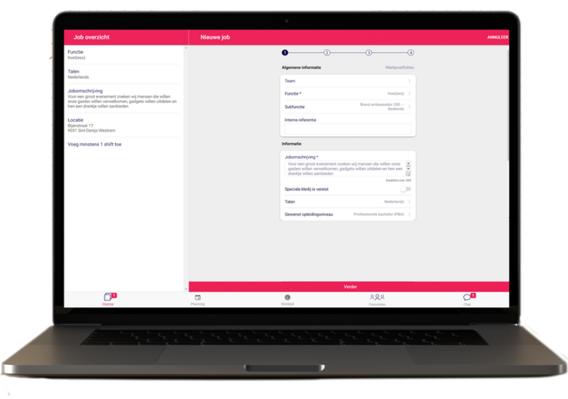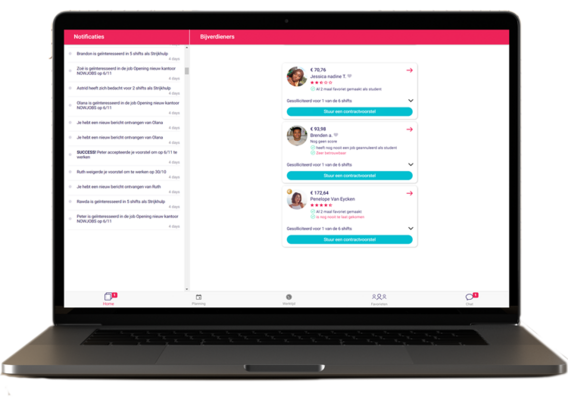 Flash payment

thanks to our collaboration with KBC
Rewarding your extra income and binding them to your company is not always easy and can sometimes be expensive. We have found the ideal solution without you having to do anything or pay extra! Together with KBC, we have developed Instant Payment: after the shift you confirm the hours worked and the wages are transferred to the account of your extra income within seconds .
This flash payment is fast, safe and motivates your extra earners to come and help you in the business again.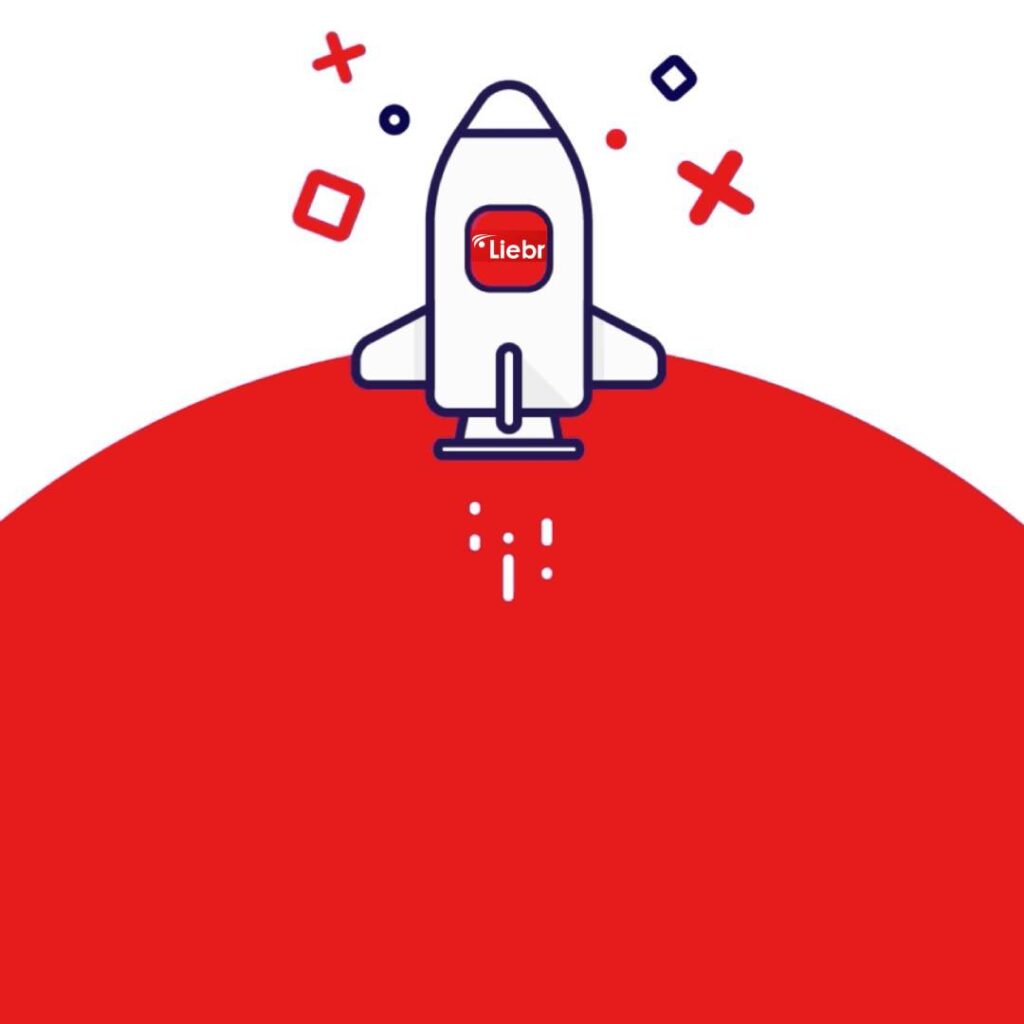 Get paid faster than your mom finds the mic in the video chat
More than
18,500 companies

and

420,000 additional earners

find each other through LIEBR
Many additional earners and companies have already been matched via LIEBR. And that in the most varied sectors: from retail, events and logistics to administration and catering. See for yourself how easily and quickly our customers found extra help.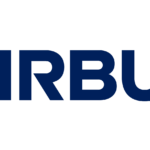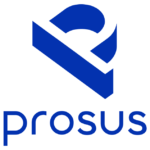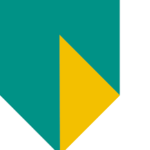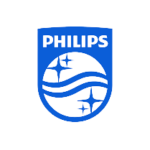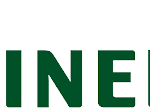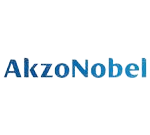 Ready to find extra income?
Create your Liebr account !
Installing our app and registering is child's play. Moreover , you can immediately post a vacancy and find motivated additional income earners . No lengthy registration procedures. Get started with Liebr today and before you know it, you'll get the help you've been looking for.
A clear overview
Now planning tool
In a thriving company where a lot of extra staff comes and goes, planning is indispensable. Our NOW Planning Tool connects seamlessly to our matching system . Thanks to our planning tool, hiring extra income is even easier: your work planning is clear and we still take care of the paperwork.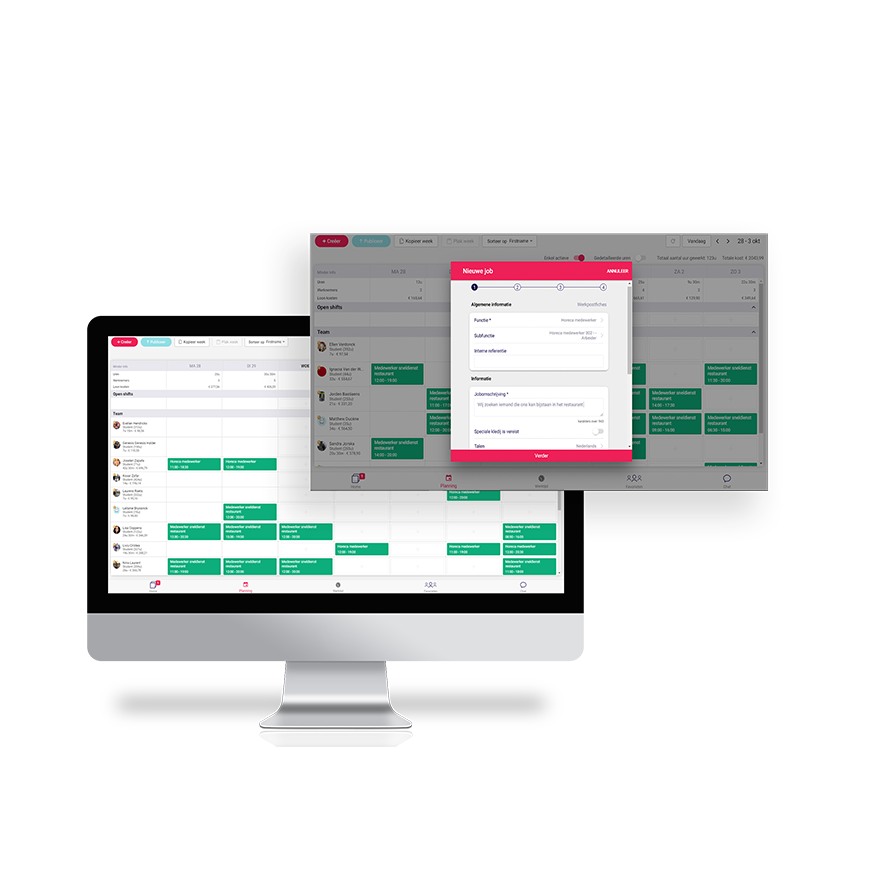 Instant cash with the flash payment
You probably know it: no money in your account, but fancy a party tonight or urgently need some extra cash? Thanks to our collaboration with KBC, you can now be paid immediately after your shift, instead of the day after. Really, earning money can be that simple: apply for a job, land the job, work and get your salary paid in seconds, all on the same day. What are you waiting for?
Get paid faster than your mom finds the mic in the video chat
News and tips to earn like a pro
Find out more about how to become 'extra income of the month' or what the most sought-after skills are in a job interview. We are also happy to tell you more about how much you are allowed to work according to your status and what you should pay attention to as an extra income. Discover it in our blog.