Flexible working?
LIEBR takes care of it all!
Need extra help in your business? Or looking for a nice job in your area? The LIEBR app matches hard workers with fun companies, we take care of the rest. Fast, easy and digital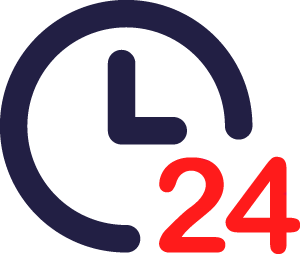 Available

anytime & anywhere

After a busy day at work, in the evening in your easy chair or secretly in class: the LIEBR app is always available. You can find the right job or extra income wherever you want and 100% digitally.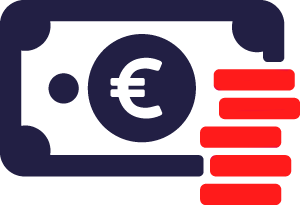 Transparent

to everyone

As a company, you can easily consult the total cost per person for a specific shift. As an extra earner, you immediately know what net amount you can expect in your account.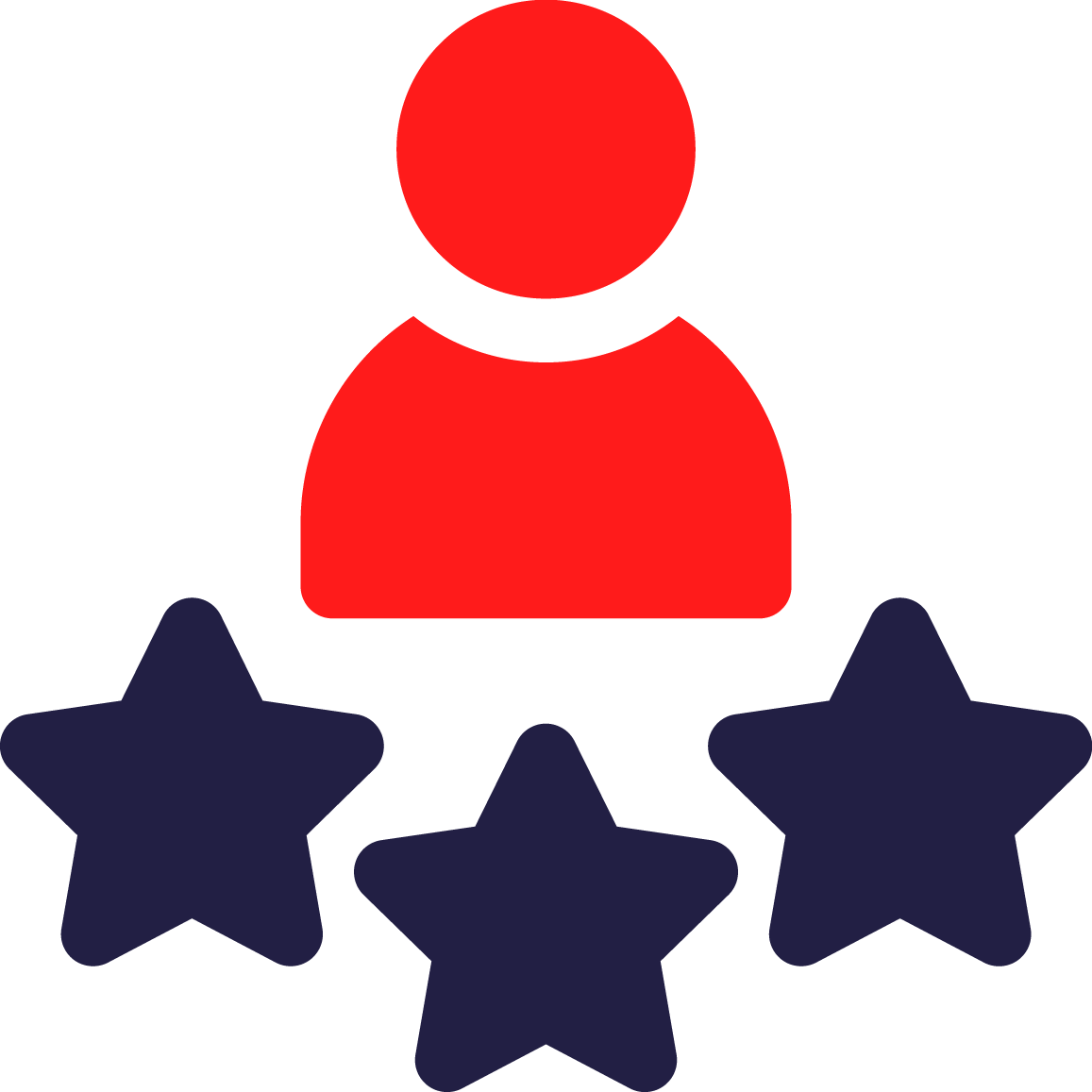 Reliable
references
Know what you're getting yourself into! Everyone receives an assessment via the review system on the LIEBR app. This way you only work with hardworking extra earners or your job is always completely what you expected it to be! People first!
Short of hands?

Our

420,000

extra earners have two left
Holidays, weekends, sales periods… these are busy days for companies. When it's all hands on deck, you want to quickly find an extra m/f, such as a student or flexi-jobber. They are motivated and easily eployable. LIEBR finds the perfect person for you easily and carefree and takes over the administration for you. Find the right pair of extra hands through our app!
Need extra pennies?

Find a nice job at our

18,500

companies!
Quickly earn some extra pocket money or a quiet week of lessons? Or would you like to earn some extra money in addition to your regular job? Thanks to LIEBR you can earn extra money, where you want, when you want and the best thing is: you can apply online quickly and easily. Find the job that suits you through our app.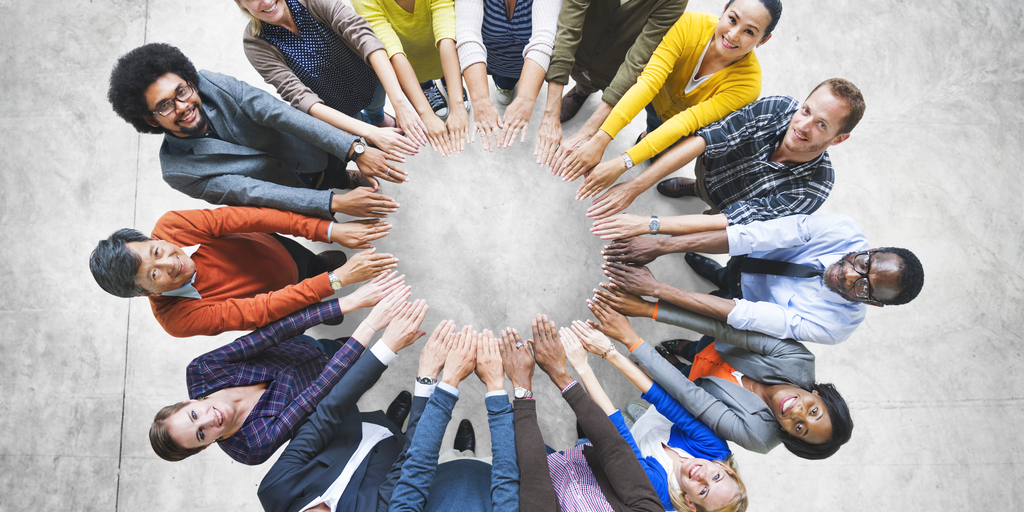 Are you looking for extra staff or are you looking for a way to easily register your own extra income? Register your business on LIEBR, et voilà, the first step has already been taken. You can quickly post your vacancy online for free. You can send the assignment to your favorite extra earners that you have already worked with. Or let the app do its job and immediately receive a pack of applications. You choose which person suits your assignment. 
You don't have to worry about the contract and paperwork, we'll take care of that! Moreover, everything is always 100% legally in order. And fair is fair, you only pay us when the job is actually done.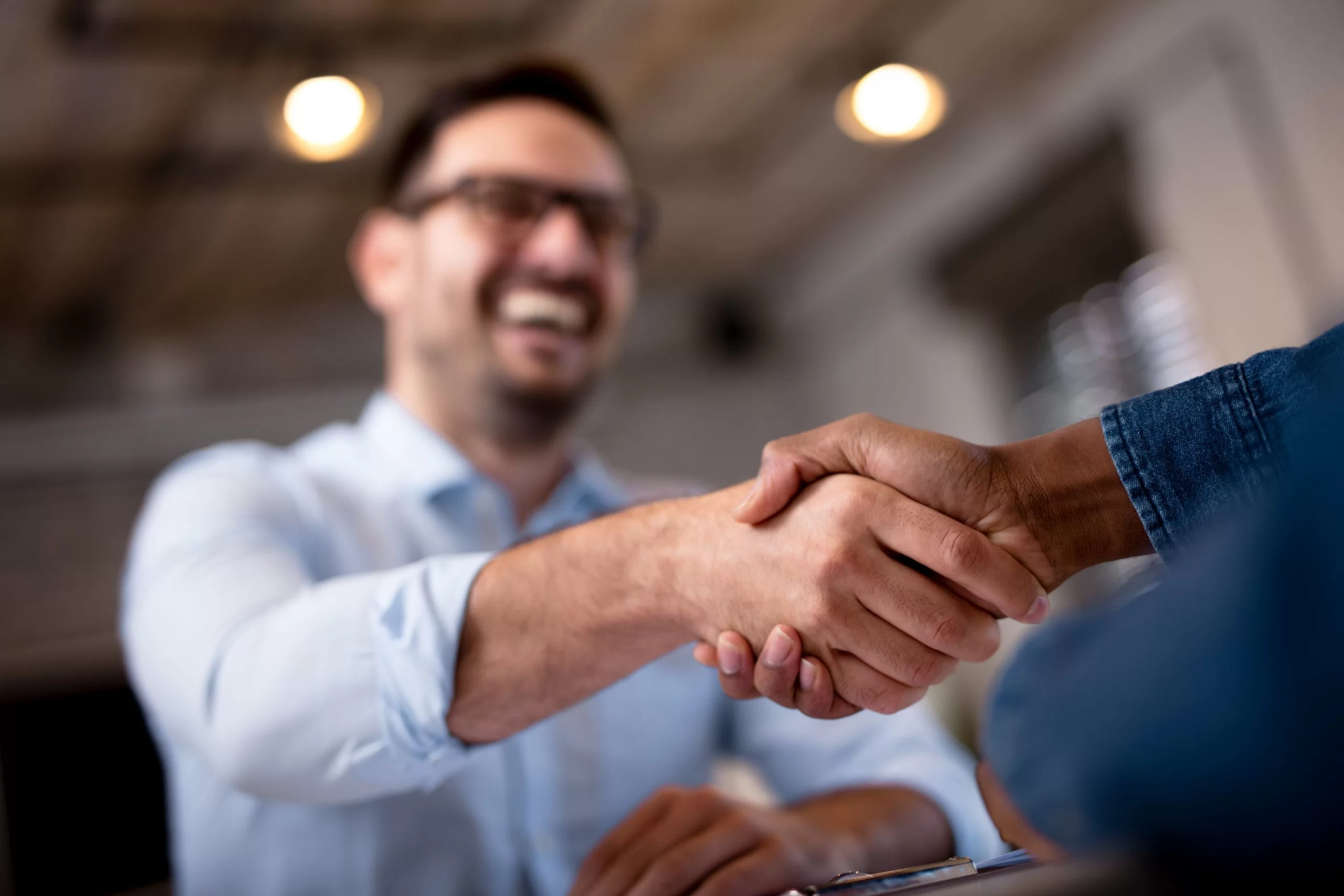 Find a student job, flexi-job or extra income in seconds, from the comfort of your couch and whenever you want? Yes, please! Download the LIEBR app and indicate what your ideal dream job is and where and when you want to get started. All done! Yes, it's that simple. 
You can swipe between jobs in different sectors and choose which jobs you are applying for. Is there a match between you and the company? Then you will receive a notification with a contract proposal (love is in the air!). Moreover, you immediately see how much you earn net . Swipe, apply and voila, you've got a job!
Download the LIEBR app

now !
Can't wait to get started with the LIEBR application? Download it completely free of charge , create a profile & discover the many benefits.


More than
18,500 companies

and

420,000 additional earners

find each other through LIEBR
Many additional earners and companies have already been matched via LIEBR. And that in the most varied sectors: from retail, events and logistics to administration and catering. See for yourself how easily and quickly our customers found extra help.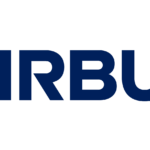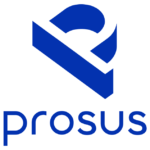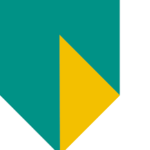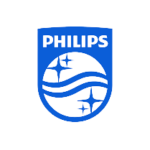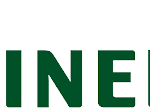 Want to make your business run even better thanks to the help of our extra income? Or register your own extra earners and have them work cheaper? Discover how easy it is to find suitable help through LIEBR and how your administration is taken care of for you.
Boosting your bank account or saving for a trip? A flexi job or student job is the solution. 
Quickly find a nice job in your area . Discover how you can find different jobs quickly and for free without endless rounds of applications.