Road administration: Register your own flexi's and students cheaply
You can find more than new extra income via the LIEBR app. You can also enroll your own students and flexis at an affordable rate. And we are happy to take over the admin from you. Bye bye stacks of paper.
Invite your extra earners in 1,2,3
You can build up your regular pool in the app in just a few clicks. Send your extra earners a message via the LIEBR app, text, email or WhatsApp to drum them up or have them scan your QR code. 
If your extra earners have created a profile in the app, they will automatically be added to your favourites. When you have a job to offer, you simply send the contract proposal – which we prepare completely for you – to your favorite flexible workers, students or regular extra income earners. They receive a notification in the app, accept the job and that's all you have to do. We take care of the rest, from insurance, Dimona to payment.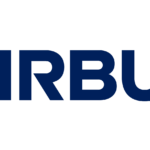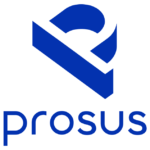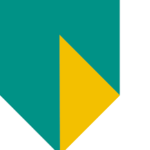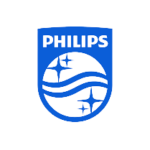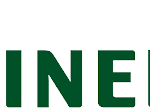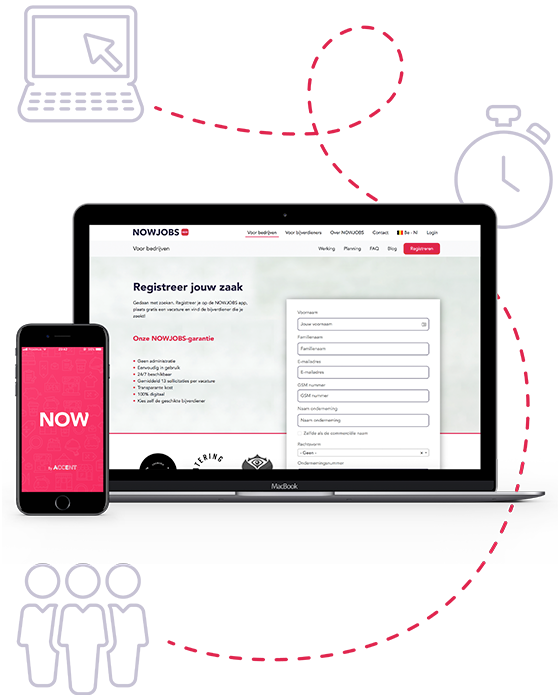 Get paid faster than your mom finds the mic in the video chat
Register your company now and start using your favorite extra income right away.
Installing our free app and registering your company is child's play. Moreover, you can immediately invite all your own students and flexis and send them a contract so that they can start working today. No lengthy registration procedures. Transfer all that administration to LIEBR today!