Do you want to easily find reliable extra income via the LIEBR app, but would you like more information before you start? We explain in detail how you can quickly create a company profile and quickly find extra income.
Thanks to the LIEBR app, you can find an extra income that suits your company or business in no time. Sign up, easily post a free vacancy online and we will take care of the administration.
Installing the app = your digital broadcasting partner always at hand
NOWJOBS is 100% digital. You use our free app for iOS or Android or you can arrange your affairs via our web portal.
This way you can post vacancies anytime and anywhere and put the suitable extra earners under contract in one click. Register your business now & get started.
After downloading you can immediately register your business. You can do this immediately when opening the app. If you prefer to register via your computer, you can do that too. Please take a look at our web portal.
When registering, you enter a number of important details:
Company Name
VAT number
Type of business
Location
Sectora
The more extensively you complete your company profile , the faster students, flexi-jobbers or extra earners will choose to work for you. They like to choose a sector or business that suits them.
This way you have reliable and motivated extra income under your wings who represent your company as you would. With a smile of course!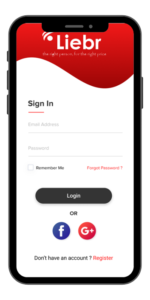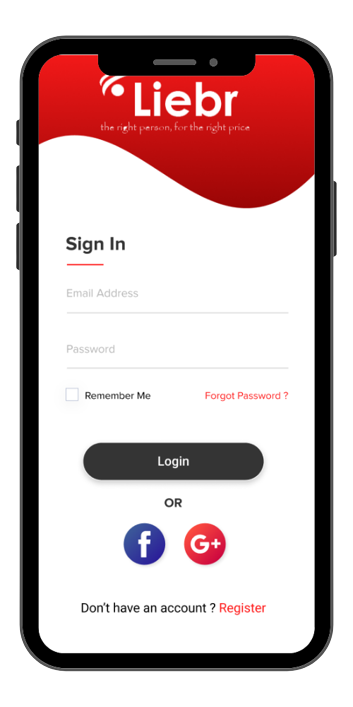 Search = find new extra income quickly & easily!
When you post a free job, you fill in the information for the extra income: the day and time you can use extra hands, the region, the position, the language that your extra income must be able to speak and the number of people you want to hire . Post a vacancy et voilà. The applications are coming in quickly.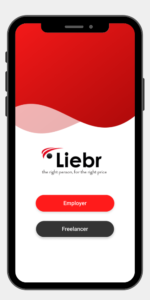 Payroll = Register your own extra income at an advantageous rate
If you already work with a number of regular extra earners, you can register them flexibly at NOWJOBS.
Send them a message via the NOWJOBS app, text, email or whatsapp to drum them up or have them scan your QR code . It can only be that simple! And all that at an affordable rate! This way you can focus on your business, instead of the administration.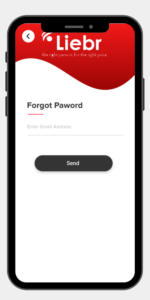 Search
You have full control over who comes to work for you. You scroll through the applications in the app and can view all information, from all-in wage costs to experience, status and reviews from previous employers .
When you send a contract proposal, we reserve the salary on your credit card. You can also choose to pay by direct debit. So, your extra income receives a contract proposal and NOWJOBS takes care of the rest.
The contract is also forwarded to both of you by email and is digitally signed by the extra earner.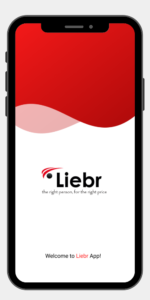 Payroll
You can easily send a contract proposal to your favorite extra earners, flexis or students. They receive a notification in the app, accept the job and we take care of the paperwork. Easy!
After your extra earner has put his/her best foot forward in your business, you can rate him/her. You write a review and give the extra income a score out of 5 .
This way other employers know that this person is reliable and that he/she has the right skills to do the job. And so you can ask this person back later to support you.